Past and Present CDM Media Summit Speakers

Shadow IT – To Embrace or Eliminate?
Rob Olejnicki
Security Manager
Coyote Logistics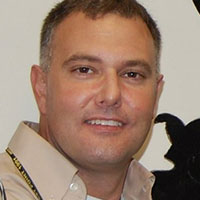 Manager or Leader – Which Are You? Can You Be Both?
David Dadich
President & CEO
ACG, SDVOSB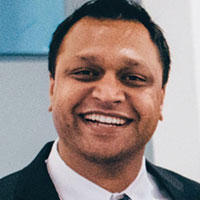 Shadow IT – To Embrace or Eliminate?
Aravind Rajasekaran
Chief Information Officer - Digital Channel Technology
Ally Financial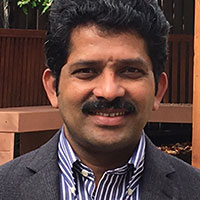 Diversity in IT
Janga Aliminati
Chief Architect - Cloud
Visa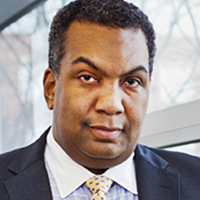 Security's Place in Enterprise Risk Management
Ron Green
EVP, CISO
Mastercard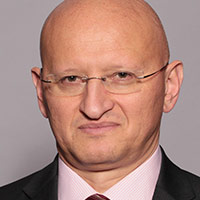 Facilitating Technology-Enabled Business Transformation
Evgueni Loukipoudis
CIO & CTO
Change Healthcare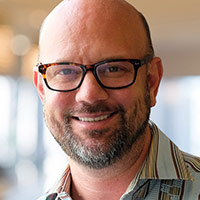 The Privacy of IOT
Michael Cockrill
CIO
State of Washington-Department of Social and Health Services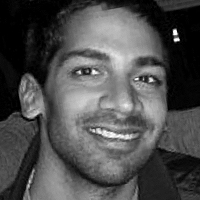 Fireside Chat: Building (and Scaling) a Brand Through Personalization
Raaja Nemani
Co-Founder and CEO
Bucketfeet

IoT and IT/OT
Michael Perroni
VP IT (CIO)
Weatherford

Data Analytics and Artificial Intelligence
Alma Barranco-Mendoza
CIO
Canadian Space Society

Women in Security
Jane Frankland
Founder
Cyber Security Capital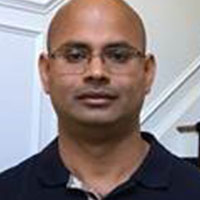 How to Design and Implement a Global Cybersecurity Strategy
Balusamy Arumugam
Chief Security Architect
Mars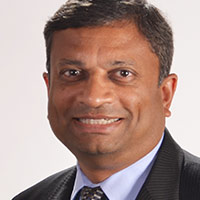 Get Greater Speed, Agility, and Value Through Cloud-Based Smart Manufacturing
Manesh Patel
Senior Vice President and Chief Information Officer
Sanmina Corporation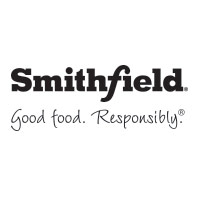 The New 'Digital' CMO
Will Brunt
SVP of Marketing & Chief Innovation Officer
Smithfield Foods

Real-time People and Project Feedback - Opening Pandora's Box or a Treasure Chest?
Satyan Penmetsa
CTO
CCH SFS, A Wolters Kluwer Company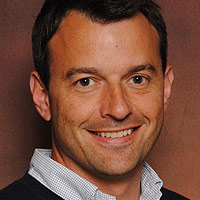 Increasing Consumer Engagement Through Data-Driven Relevance
Jeff Cloud
Director of Digital Marketing, Strategic Discovery & Innovation
General Growth Properties

Diversity in IT
Elizabeth King
CIO
White Plains Hospital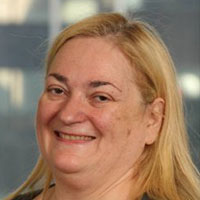 What's the Future of QA in a digital world? How do DevOps and QA see QA after the shift?
Gabriella Szasz
Managing Director- Head of Global Quality Assurance Center of Excellence
BNY Mellon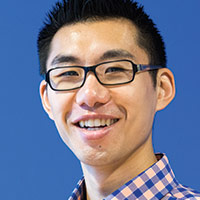 The Art of Public Speaking
Kit Pang
Founder
BostonSpeaks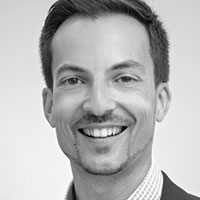 Cyber-Espionage and the Advanced Persistent Threat
Alexios Fakos
Head of Cyber Defence
Airbus Defence & Space