Past and Present CDM Media Summit Speakers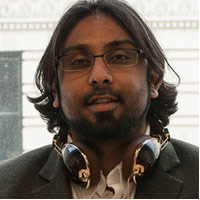 The Role of the CIO: Business Challenger, Innovation Driver
Nagesh Rao
Chief Technologist
US Small Business Administration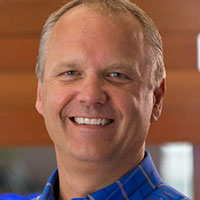 Shadow IT – To Embrace or Eliminate?
Andrew Zitney
SVP, Infrastructure Services
McKesson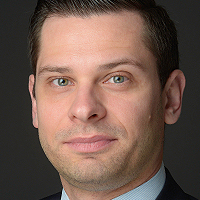 Diversity in IT
Luk Boral
Director, Technology Risk Centre of Excellence
BMO Financial Group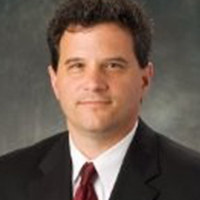 IoT and IT/OT
Chris Leigh
Chief Information Security Officer
Eversource Energy

Using Digital Analytics to Identify, Find and Appeal to Your Next Generation of Customers
Bill Barrett
Global Head of Digital Marketing
Willis Towers Watson

Moving from Operations to Transformations
Ursuline Foley
CIO, Corporate Platform Officer & Interim Chief Data Officer at XL Group Ltd
XL Group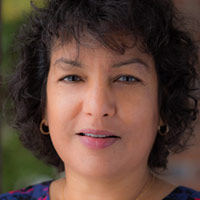 Facilitating Technology-Enabled Business Transformation
Vanessa Pegueros
CISO
Docusign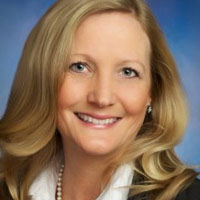 Facilitating Technology-Enabled Business Transformation
Julia Anderson
Global CIO
Smithfield Foods, Inc.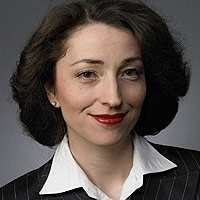 New Data Privacy Regulation; Limitations and Opportunities
Jacqueline Johnson
CISO- Head of IT Security
Nordea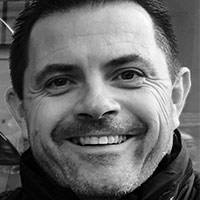 The Next Generation Security Operations Center
Paul Black
VP Cyber Security Operations
McKesson

Women in Security
Jane Frankland
Founder
Cyber Security Capital

Planning for a MultiCloud Future
Ravi Nekkalapu
Director - Enterprise Cloud & Technology Architecture
Wyndham Worldwide

GDPR - Threat or Opportunity?
Bill Limond
Former CIO, City of London
Platina Global Solutions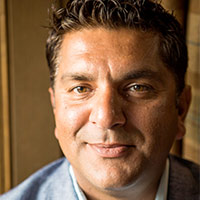 The Future of the CIO in the Coming Digital Economy
Nabeel Mahmood
CIO
Maxco Supply Inc

Targeted Advertising Meets Social Media
Leonard Navarro
Global Director of Marketing (CMO)
Clutch Group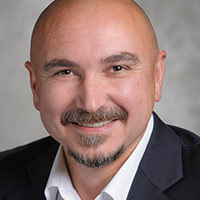 Facilitating Technology-Enabled Business Transformation
Mihai Strusievici
Director of IT, North America
Colliers International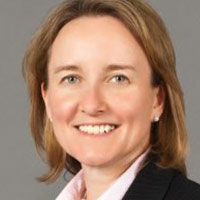 Barriers to IT Organizational Change and Ensuring Effective Solutions
Alexandra Phillips
Senior Director IT - Manufacturing & Supply Chain Effectiveness
PerkinElmer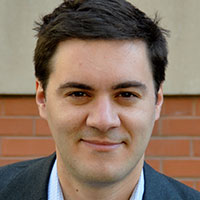 Delighting Customers to Build Loyalty
Gabriel Mas
Director, Head of Marketing Strategy & Operations, Chief of Staff to CMO
Samsung Electronics America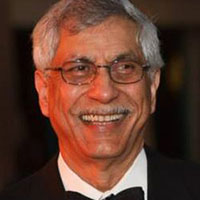 Are we really thinking "Outside the Box" ?
Bashir Fancy
Chairman & CEO
Canadian Information Processing Society (CIPS -National Board)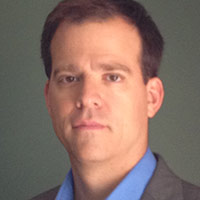 Shadow IT – To Embrace or Eliminate?
Darrel Popowich
VP of IT
H&R Block Canada, Inc.